Springwood Bushwalking Club is a non-profit, volunteer association and is affiliated with Bushwalking NSW (formerly Confederation). Bushwalking NSW is a member of the national body, Bushwalking Australia. We meet in Springwood, first Monday of the month, around 7:00pm. New members welcome.
NOTE: The current COVID-19 'social distancing' rules apply to all walks.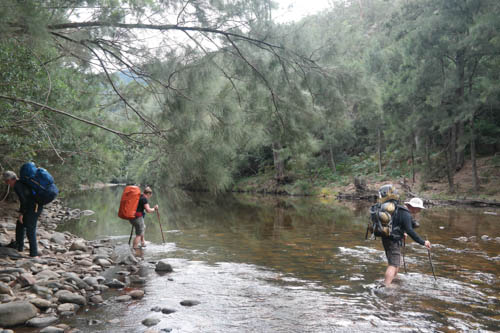 These photos were all taken on club trips.